HIGH SCHOOL STUDENT ACADEMY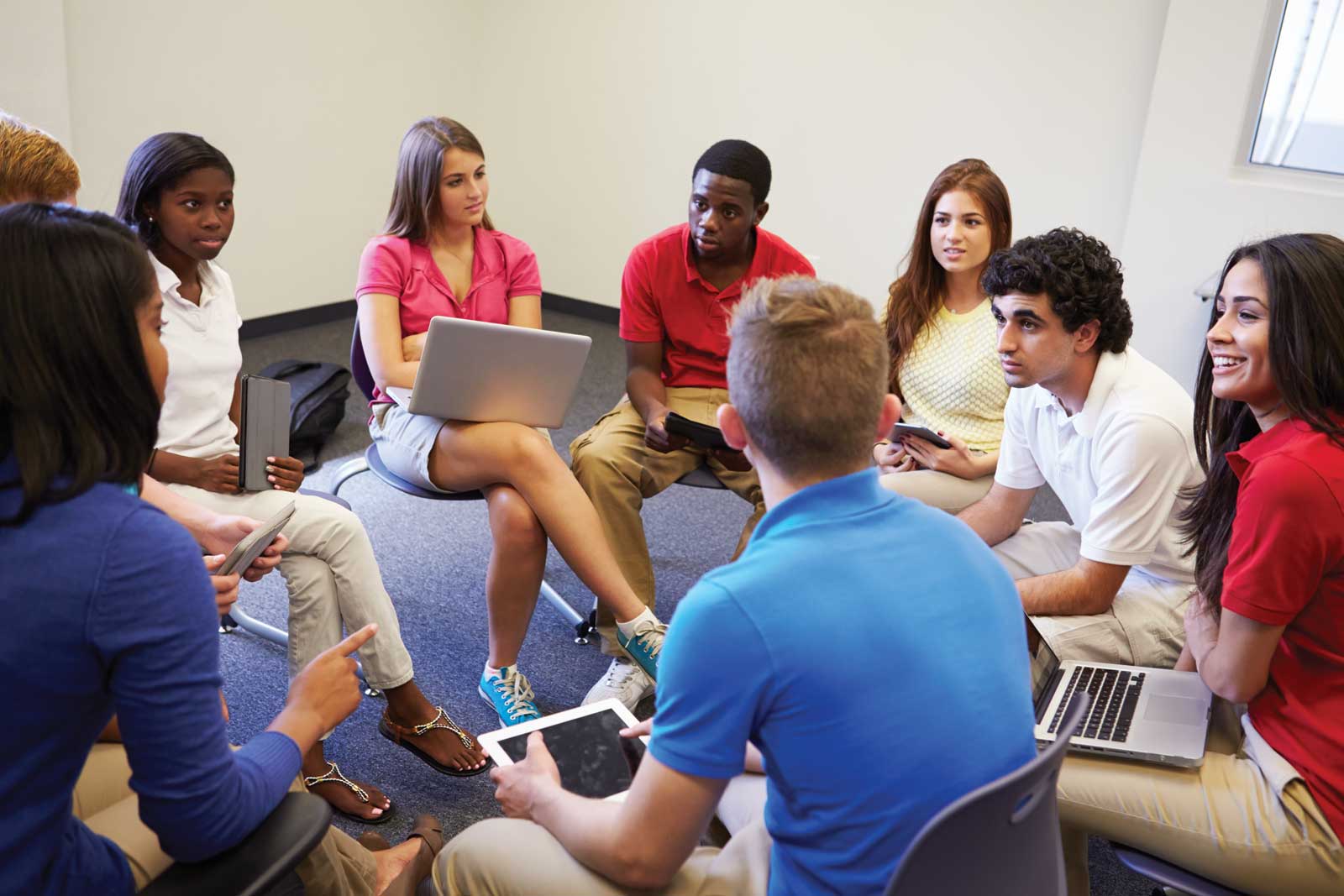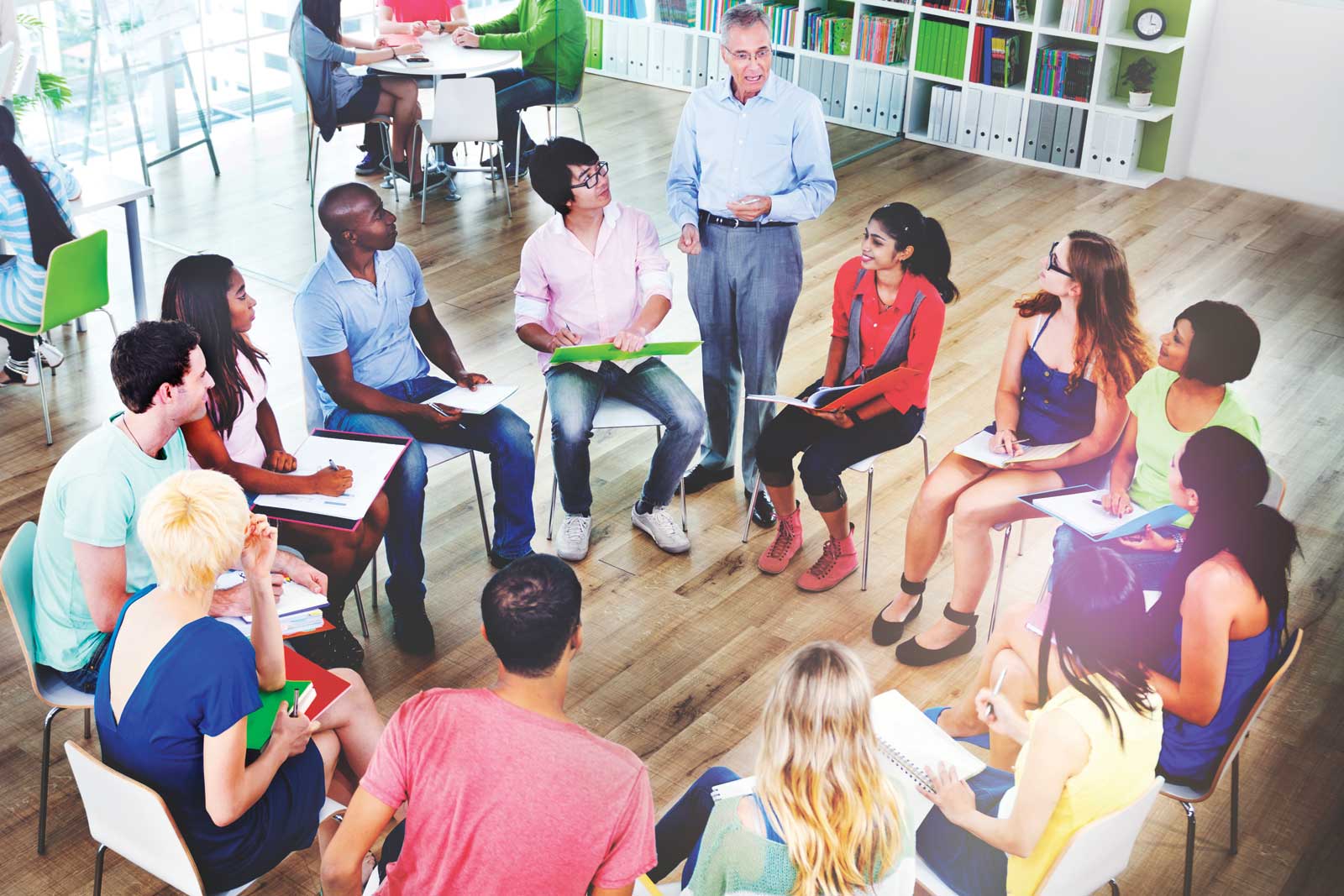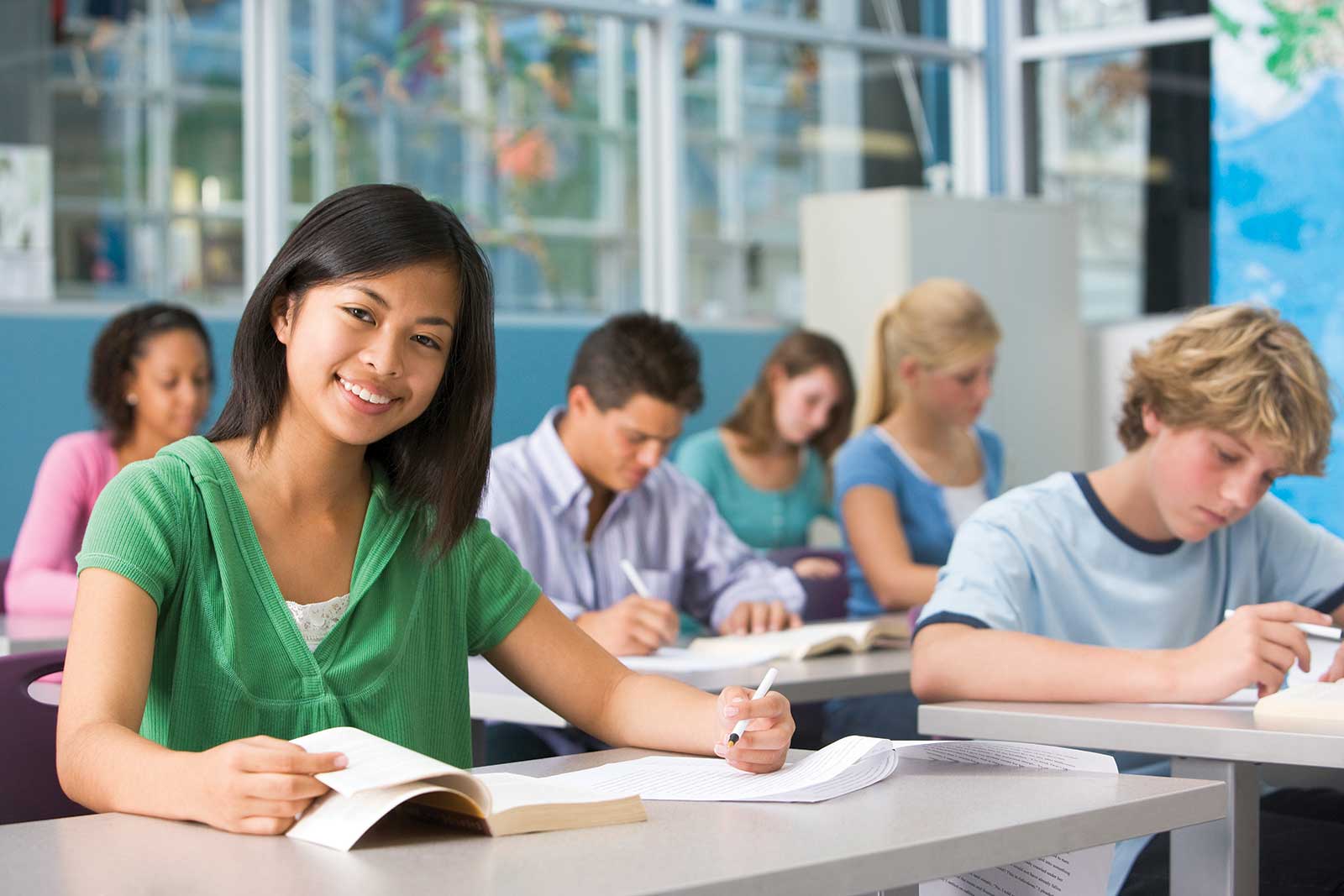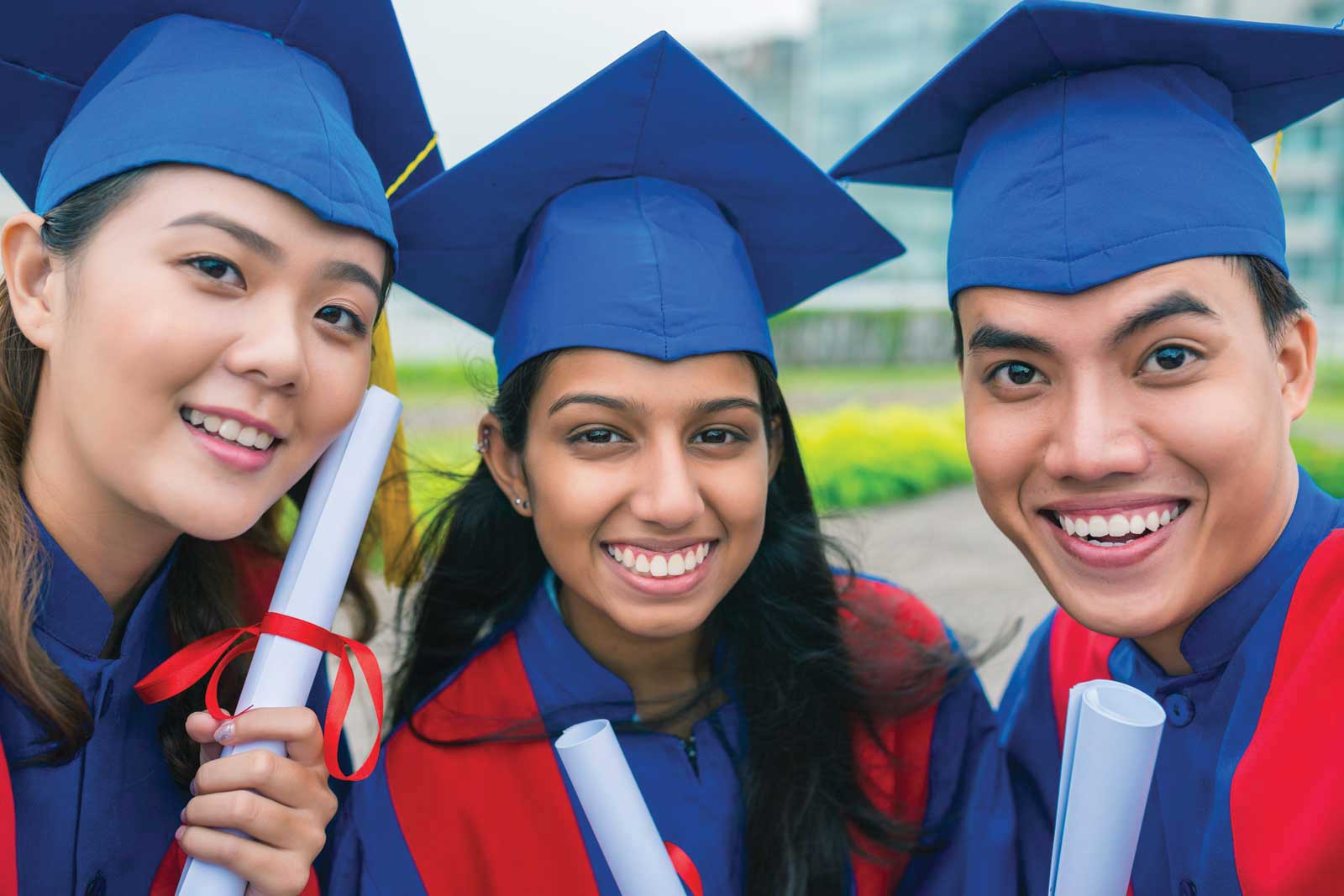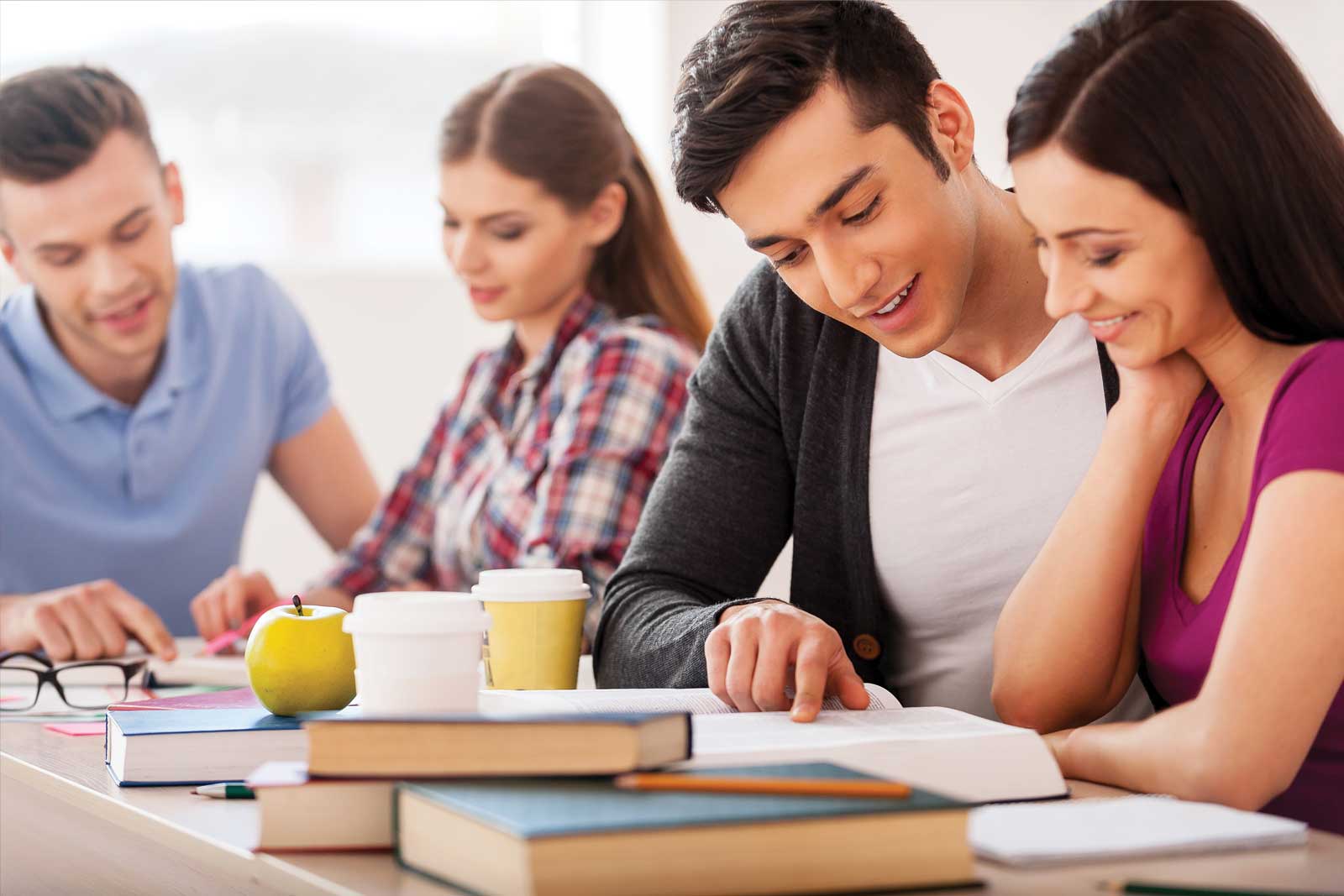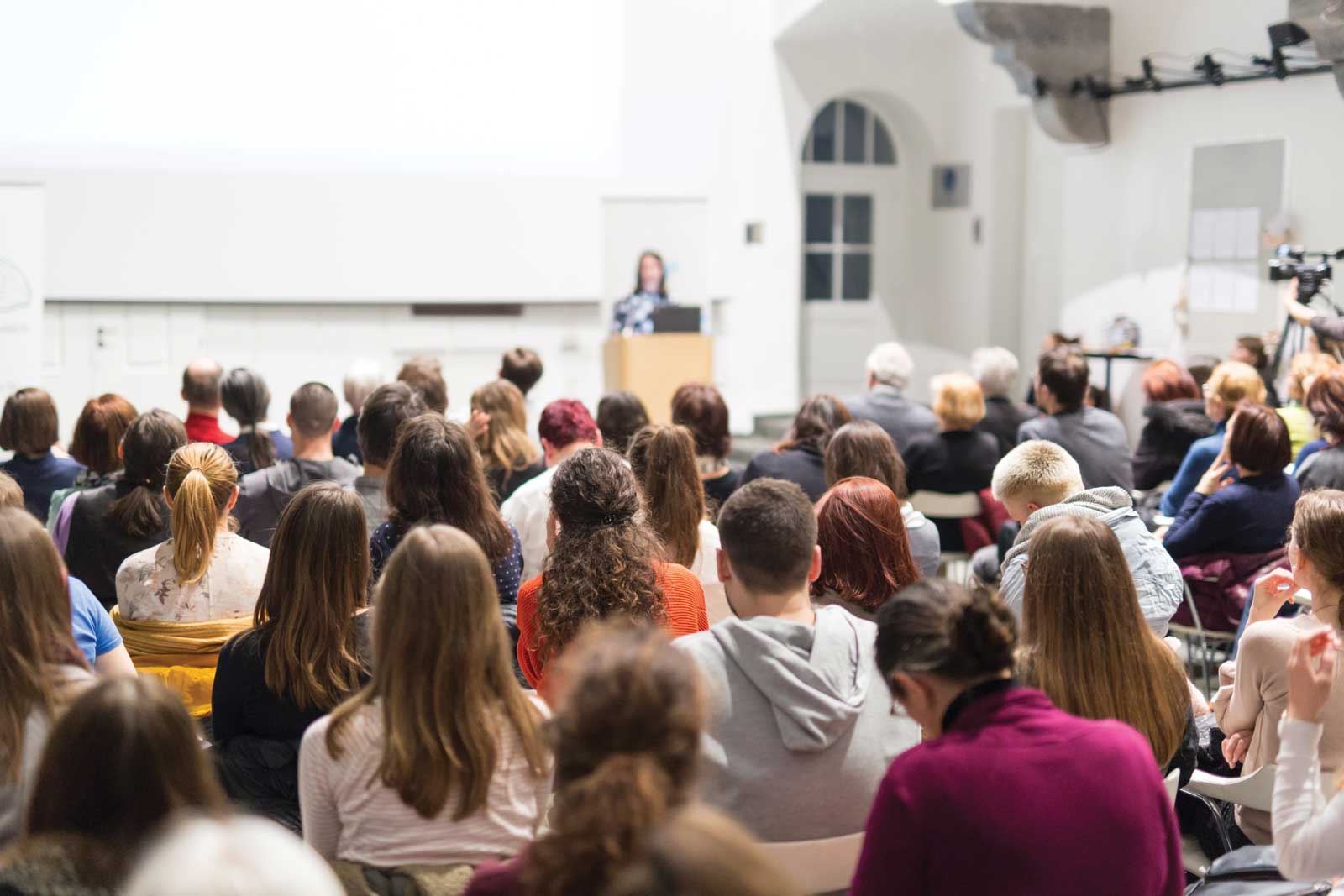 Ignite Your Potential at the High School Student Academy
Thursday, February 22, 2024 • 10:00 am – 6:00 pm
Your high school students will embark on an unforgettable journey of empowerment and discovery at the High School Student Academy! This exhilarating full-day program is tailored exclusively for high school students who are eager to unlock their leadership potential, explore their cultural heritage, delve into exciting career possibilities, and pave the way for college success.
Join us on February 22nd as we embark on a day filled with inspiration, growth, and boundless opportunities. Our carefully curated presentations are designed to not only enrich your leadership skills but also to celebrate the incredible diversity that makes each one of us unique. You'll have the chance to dive deep into your cultural roots, embrace your multilingualism, and forge connections that last a lifetime.
Discover a world of possibilities as you explore various tracks during the academy. Immerse yourself in thought-provoking discussions on leadership, dive into the captivating realm of literature and music, gain insights into maintaining a healthy lifestyle, unearth the secrets of effective education, explore exciting career paths through Career Technical Education (CTE), and celebrate the vibrant tapestry of cultures that make up our community.
We believe that every student has the power to shape their destiny. By participating in this academy, you're taking a bold step toward a brighter future. You'll not only expand your horizons but also receive essential tools to help you excel in high school and beyond. From cultivating leadership prowess to charting your educational journey, we've got you covered.
Your registration includes more than just mind-blowing sessions and invaluable insights—it also comes with  lunch and energizing snacks that'll keep you engaged and ready to absorb all the knowledge and inspiration coming your way.
$100 per student  (complimentary admission for chaperones) – Lunch included.
Seize this opportunity to transform your high school experience! Secure your spot by registering for the High School Student Academy using the CABE registration form provided. Don't miss out on this chance to connect, learn, and thrive.
Mark your calendars for February 22, 2024—the day you set your course for greatness. Let's come together to celebrate our diversity, amplify our leadership potential, and create a brighter future, one workshop at a time.
See you at the High School Student Academy – where your journey to excellence begins!