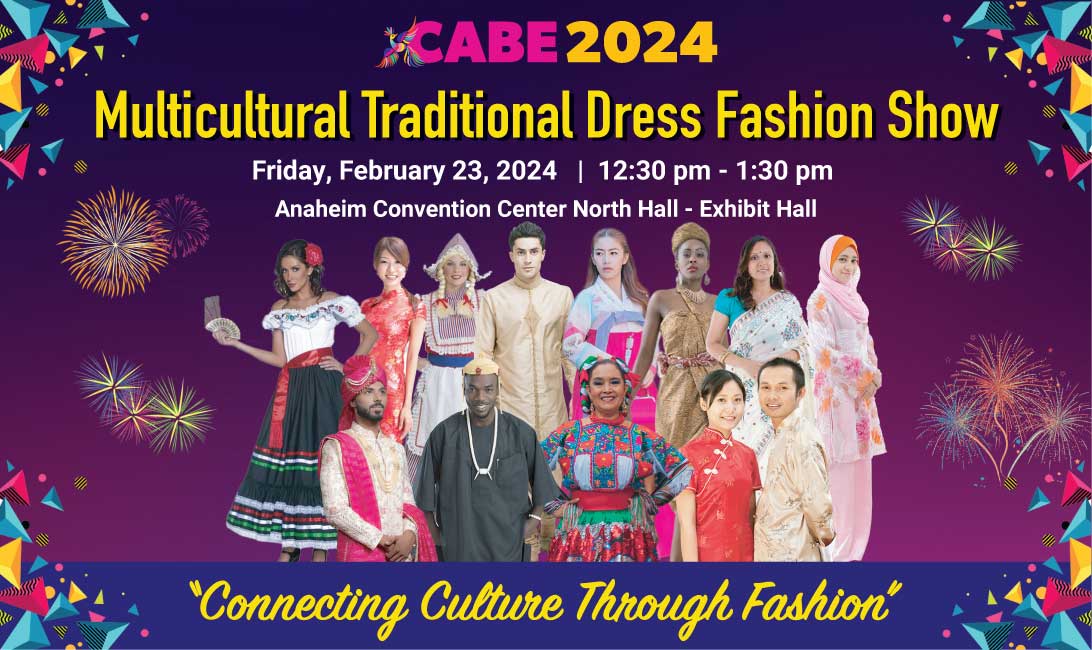 Deadline to register and photo submission is Friday,  January 12, 2024
Celebrating Cultural Diversity Through Fashion:
Inaugural Multicultural Traditional Dress Fashion Show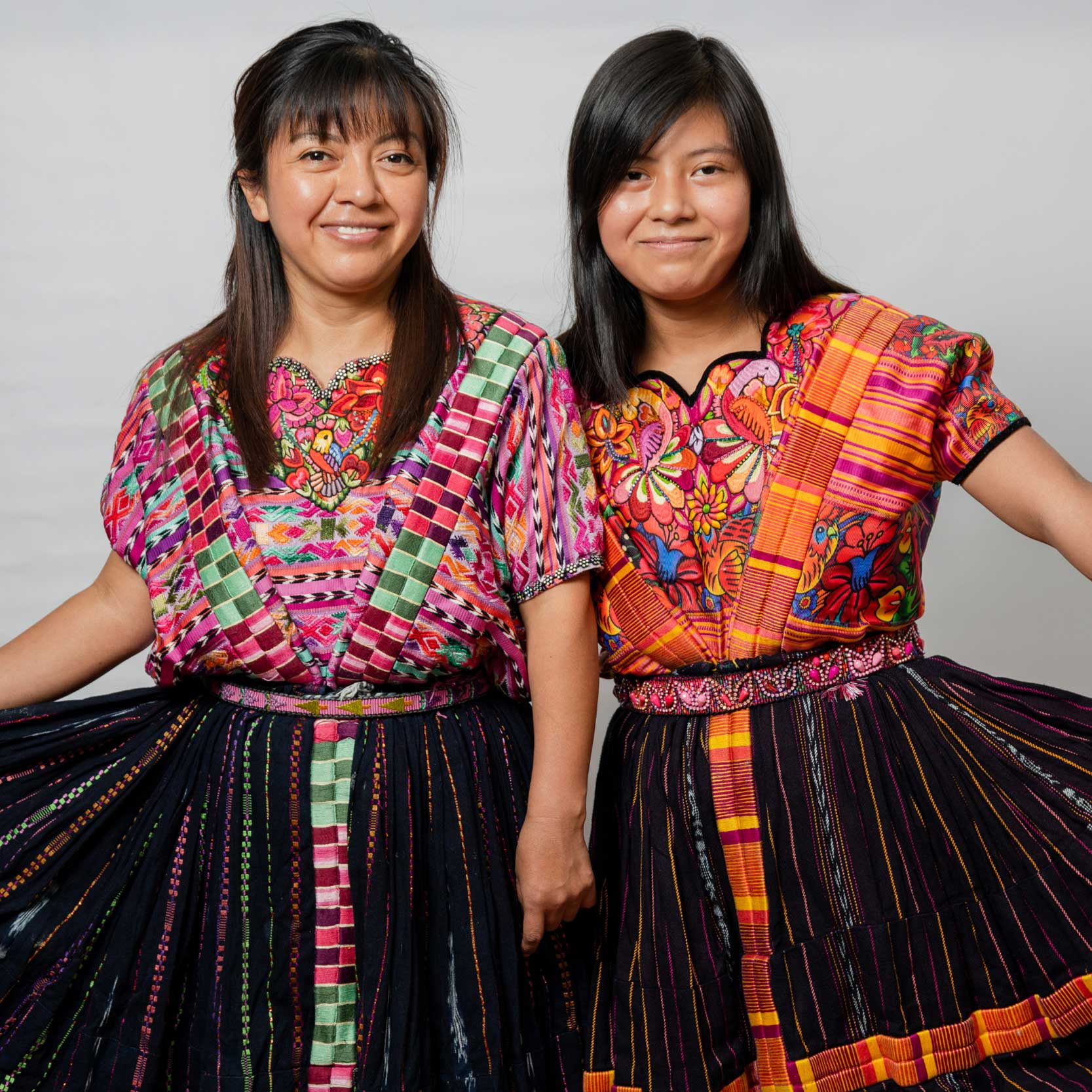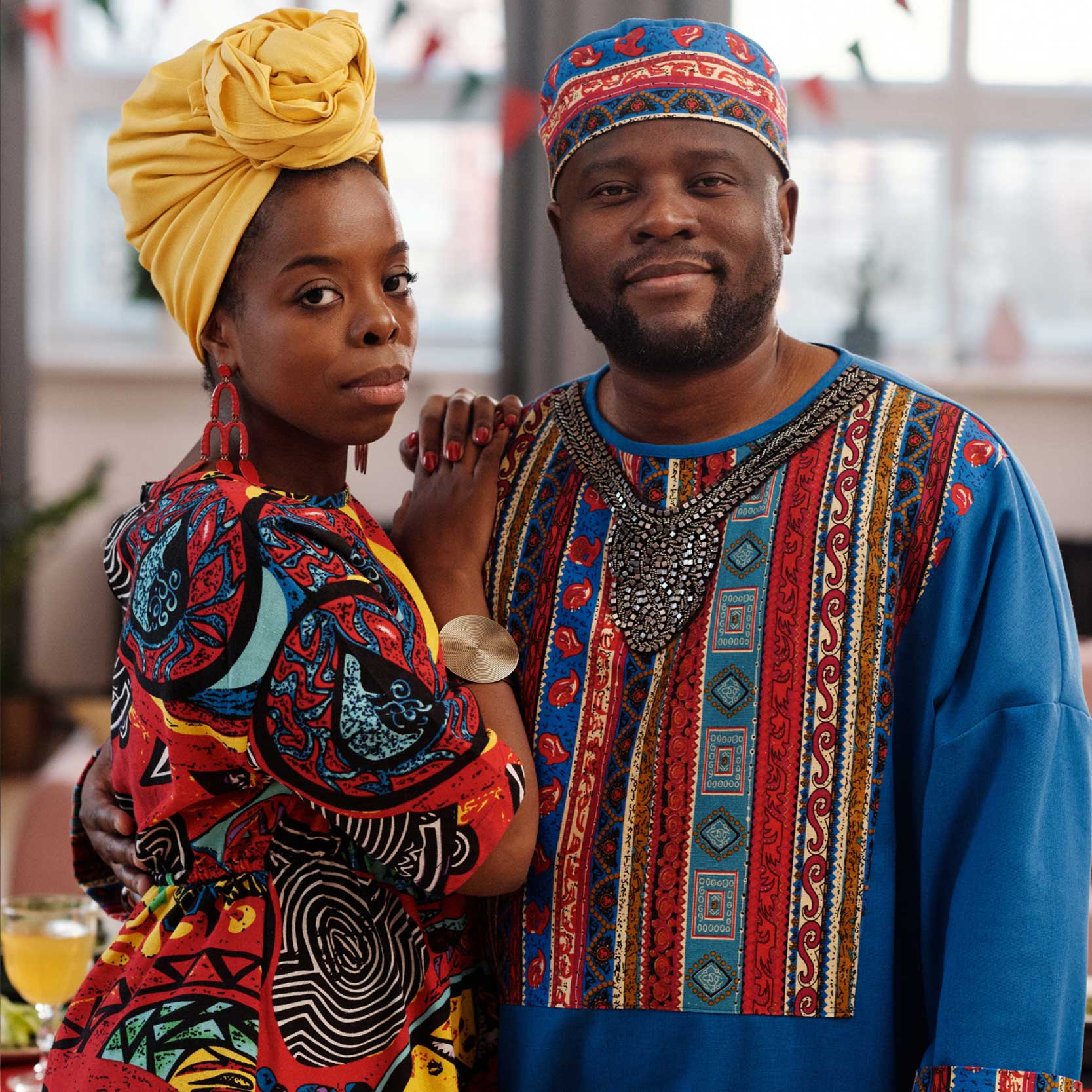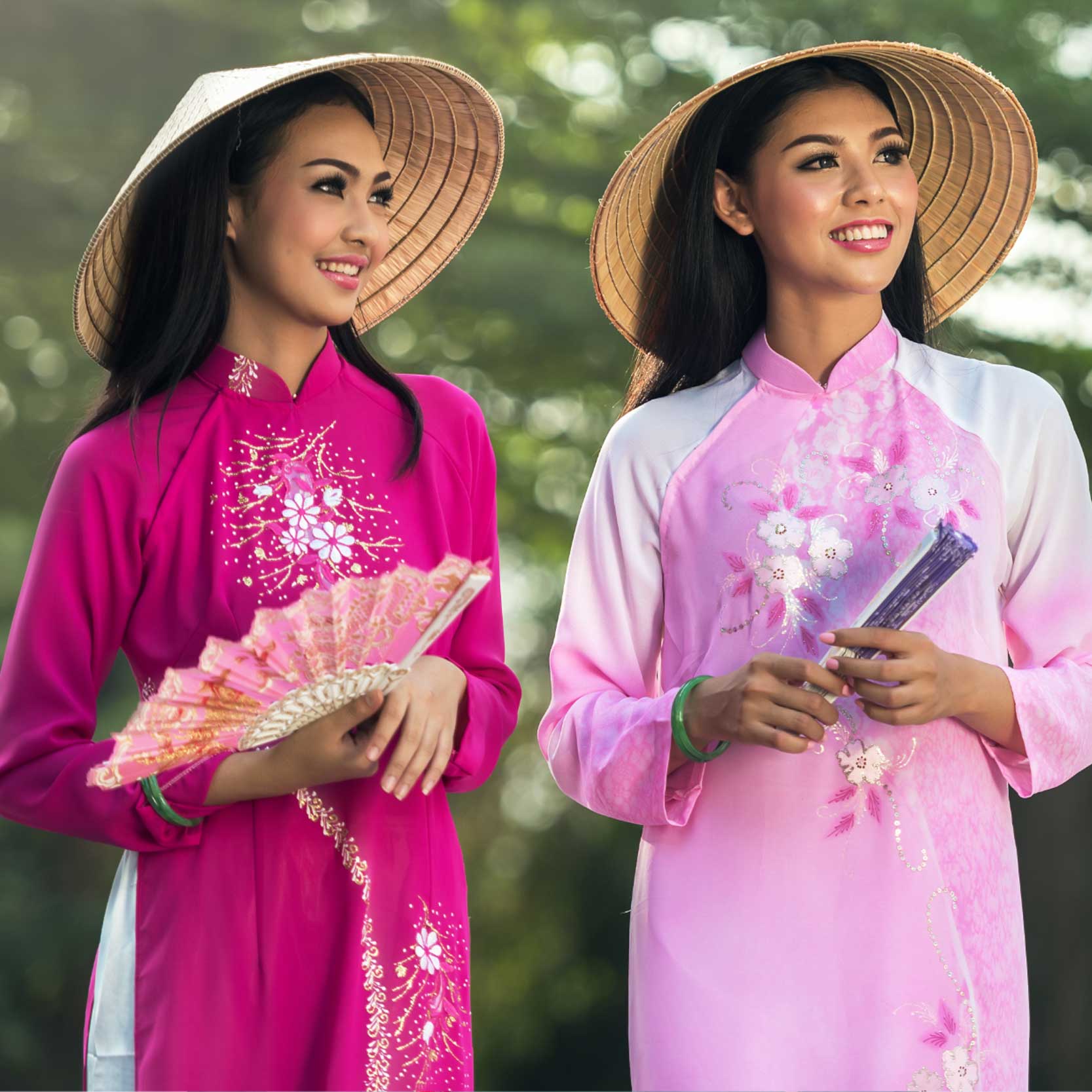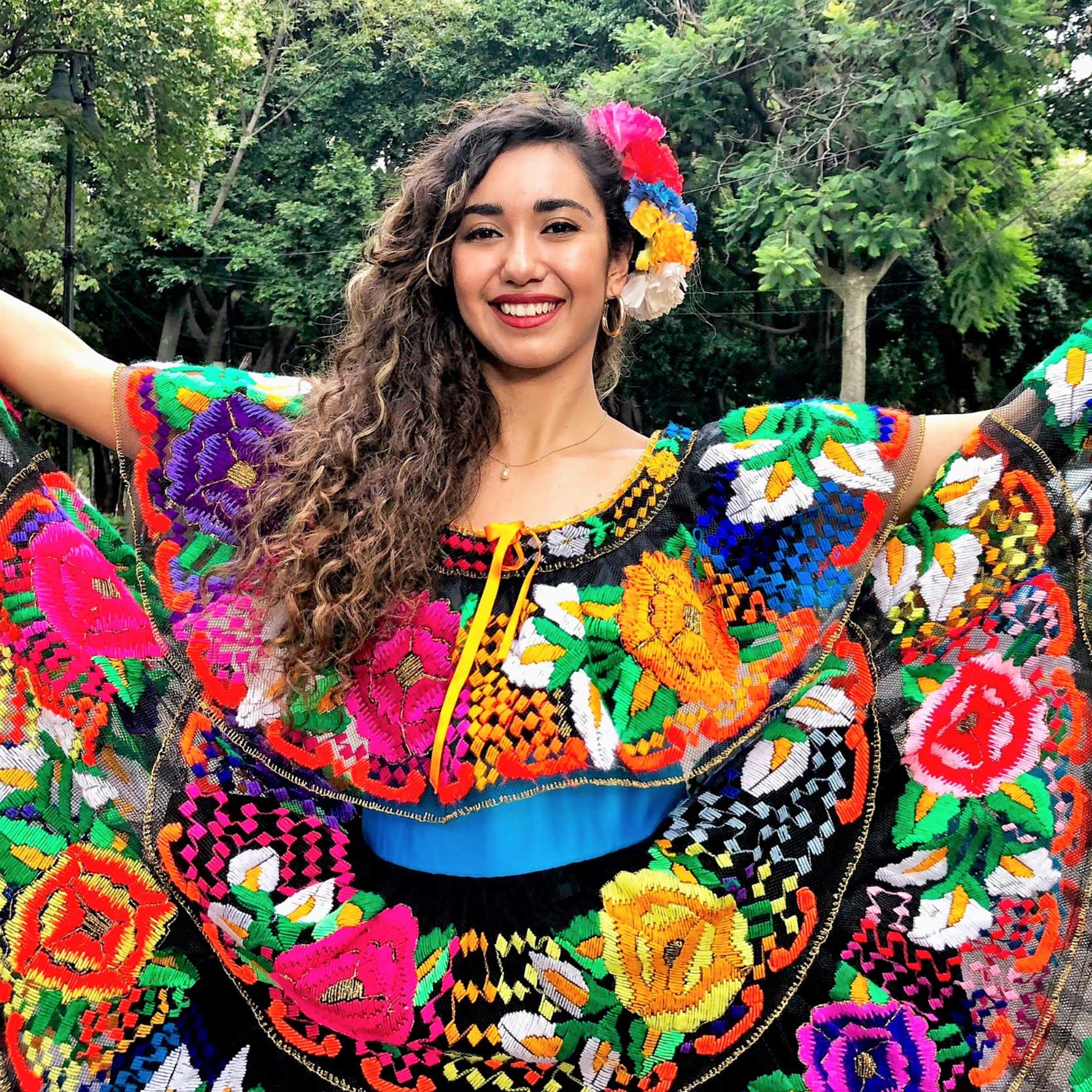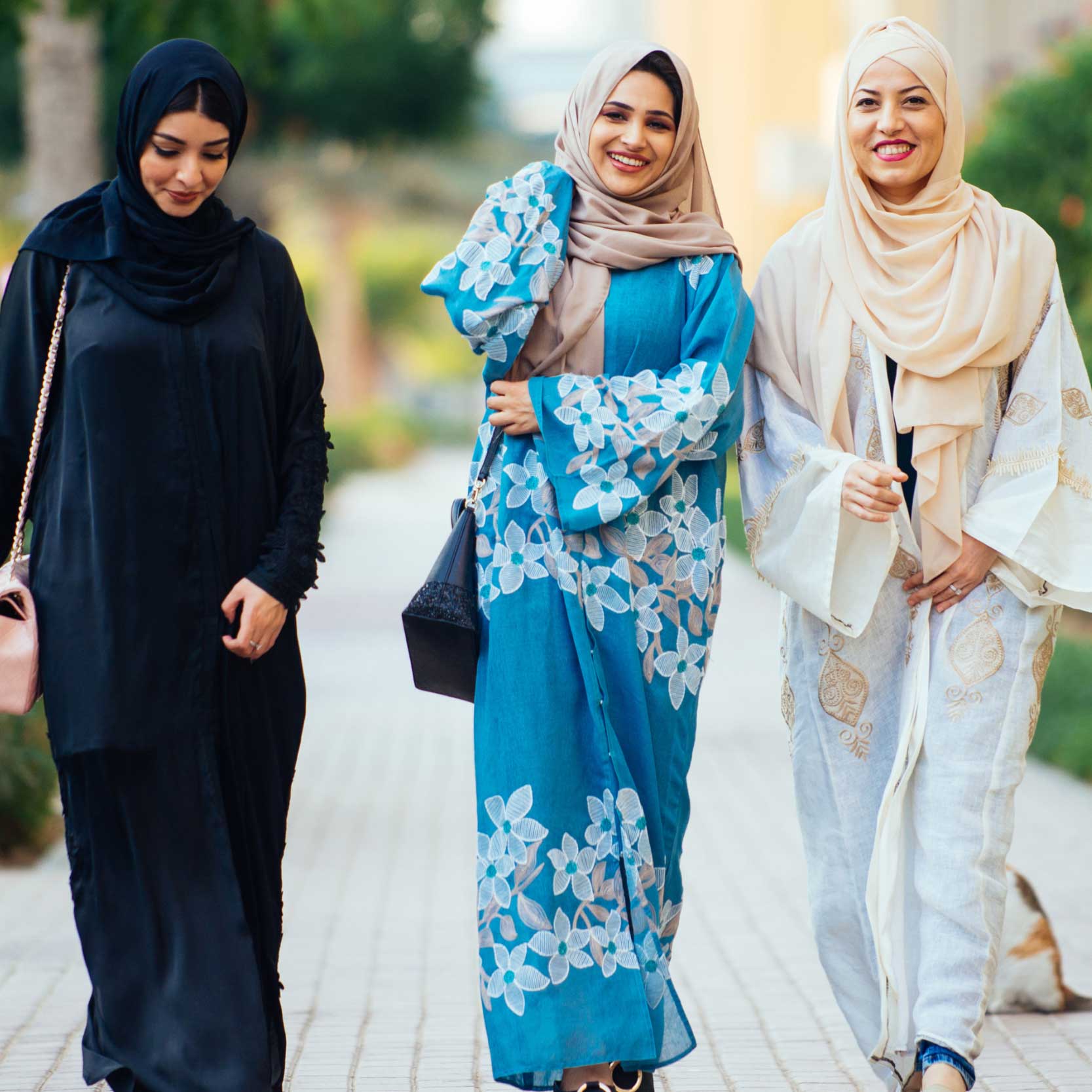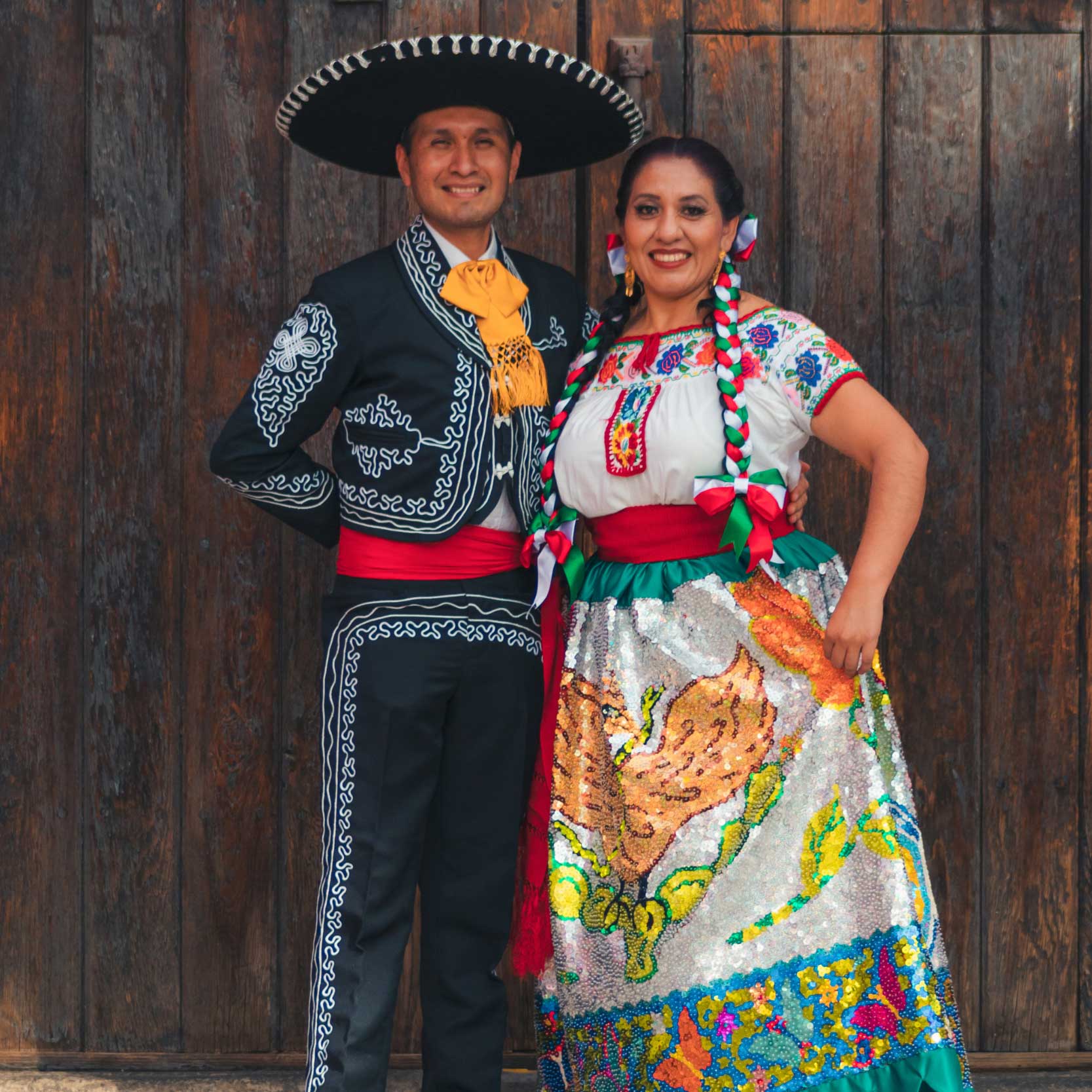 Join us for a groundbreaking event as we embark on our first-ever cultural dress fashion show. This spectacular showcase is dedicated to honoring, embracing, and celebrating the rich tapestry of diverse cultural heritages through the lens of fashion.
Come and be a part of this unique fusion of culture and fashion, where we pay homage to the beauty and significance of traditional attire from around the world.
Don't miss out on this remarkable experience!
CONTEST RULES & GUIDELINES
Participant must be a registered CABE 2024 attendee.
Pre-registration and a full-body photo (wearing your traditional dress) must be attached in your application.
Online registration and photo submission can be found at: https://fs3.formsite.com/cabeforms/MultiTraditionalshow2024/index
Top 20 candidates will be selected from the photo entries and will be notified by February 2, 2024.
A letter of acceptance will be sent on February 5, 2024.
Selected candidates will sashay down the runway during the CABE 2024 conference at the Anaheim Convention Center North Hall on Friday, February 23, 2024, 12:30 pm – 1:30 pm.
During the competition, each participant will be asked to answer the following questions:
• What country/culture are you representing?
• What does "cultural" mean to me?
• What is the significance of the fashion attire and how does it represent your culture?
Contestants/Models will be judged based on the following criteria:
• Fashion outfit appearance and presentation during the runway walk
• Appearance of confidence and pride
• Runway representation of your culture and/or country's tradition
• Personality during participation
• Audience engagement and reception for you and your traditional dress
• Overall display and presentation
Panel of judges will choose the top 3 contestants who will receive the following prizes:
• 1st Place – Complimentary CABE 2025 Four-Day Full Conference Registration with a Seal of Excellence Banquet Ticket, and two-night hotel stay
• 2nd Place – Complimentary CABE 2025 Four-Day Full Conference Registration with Award Luncheon Ticket
• 3rd Place – Complimentary CABE 2025 Four-Day Full Conference Registration
• All candidates will receive a CABE 2024 Certificate of Participation with Leo Tanguma's artwork displayed on the certificate
Deadline to register and photo submission is Friday, January 12, 2024.