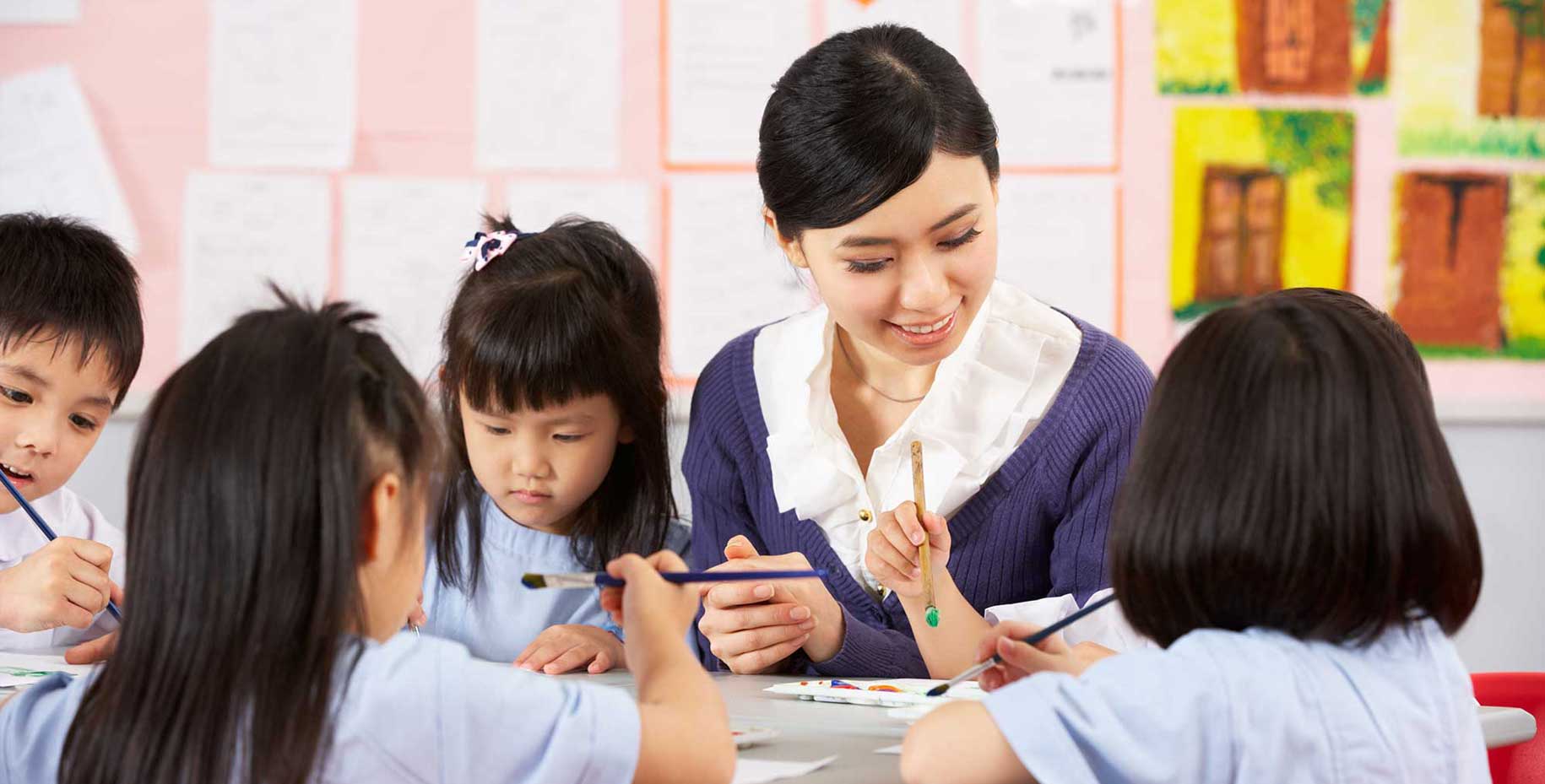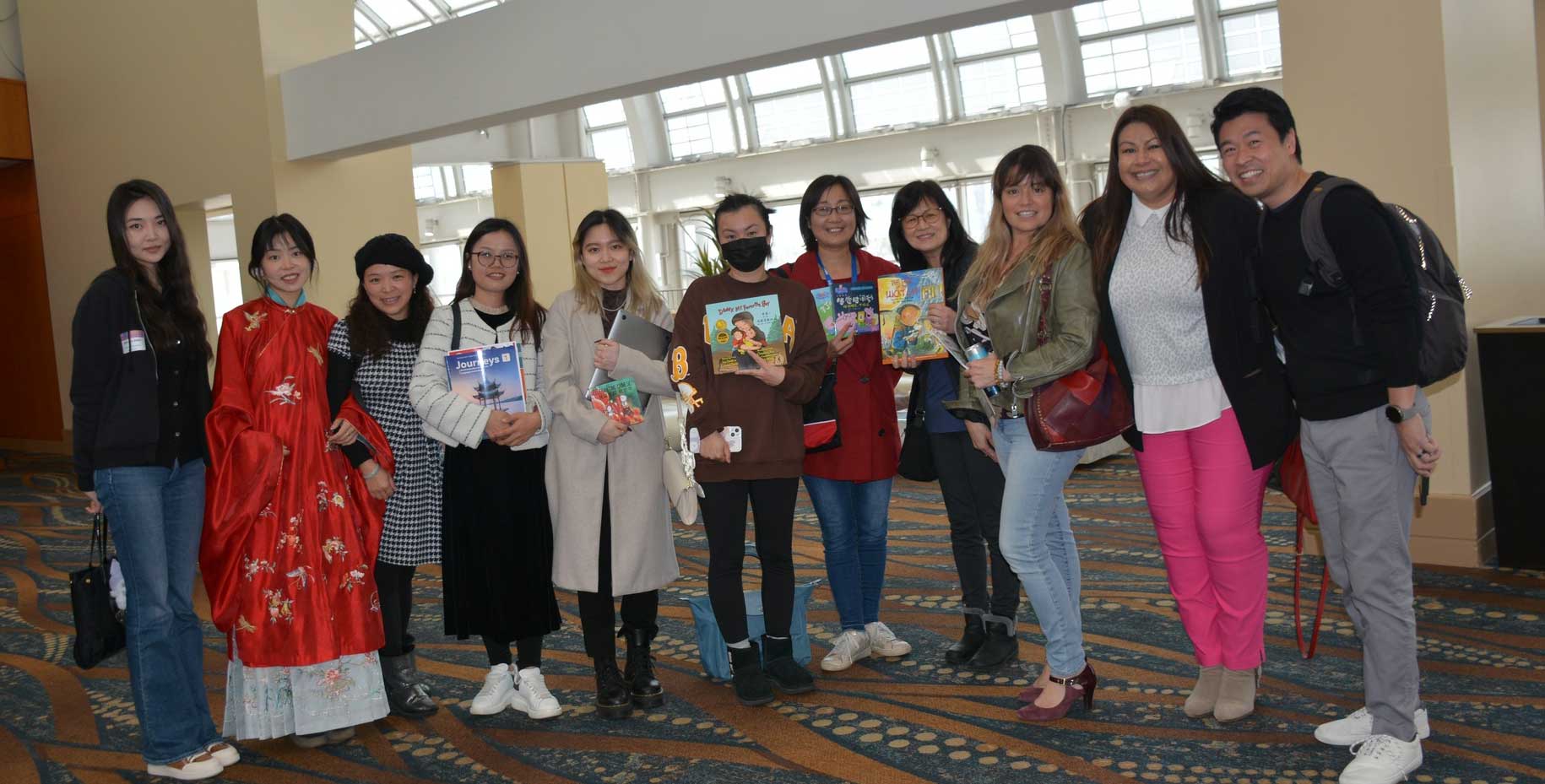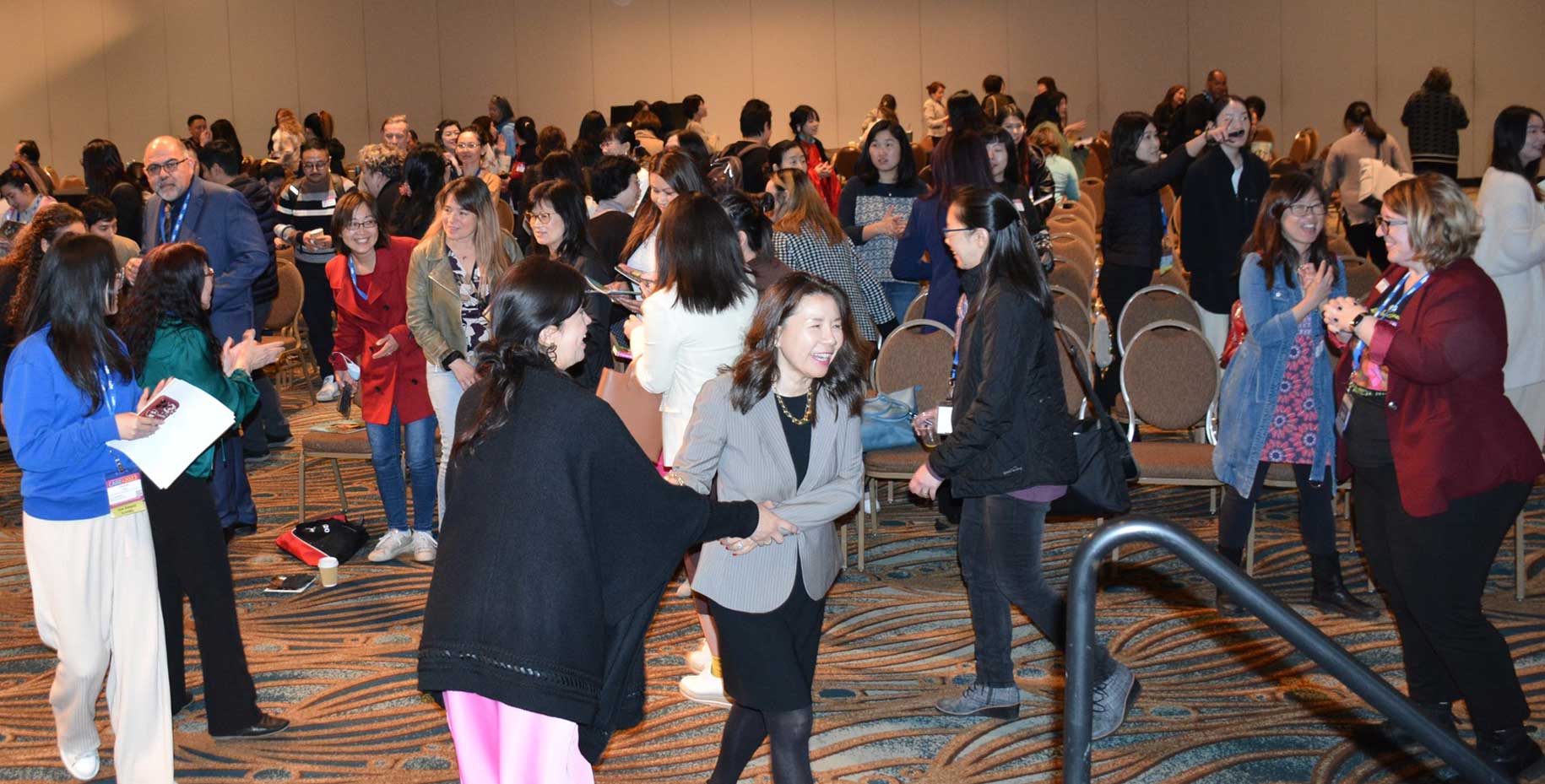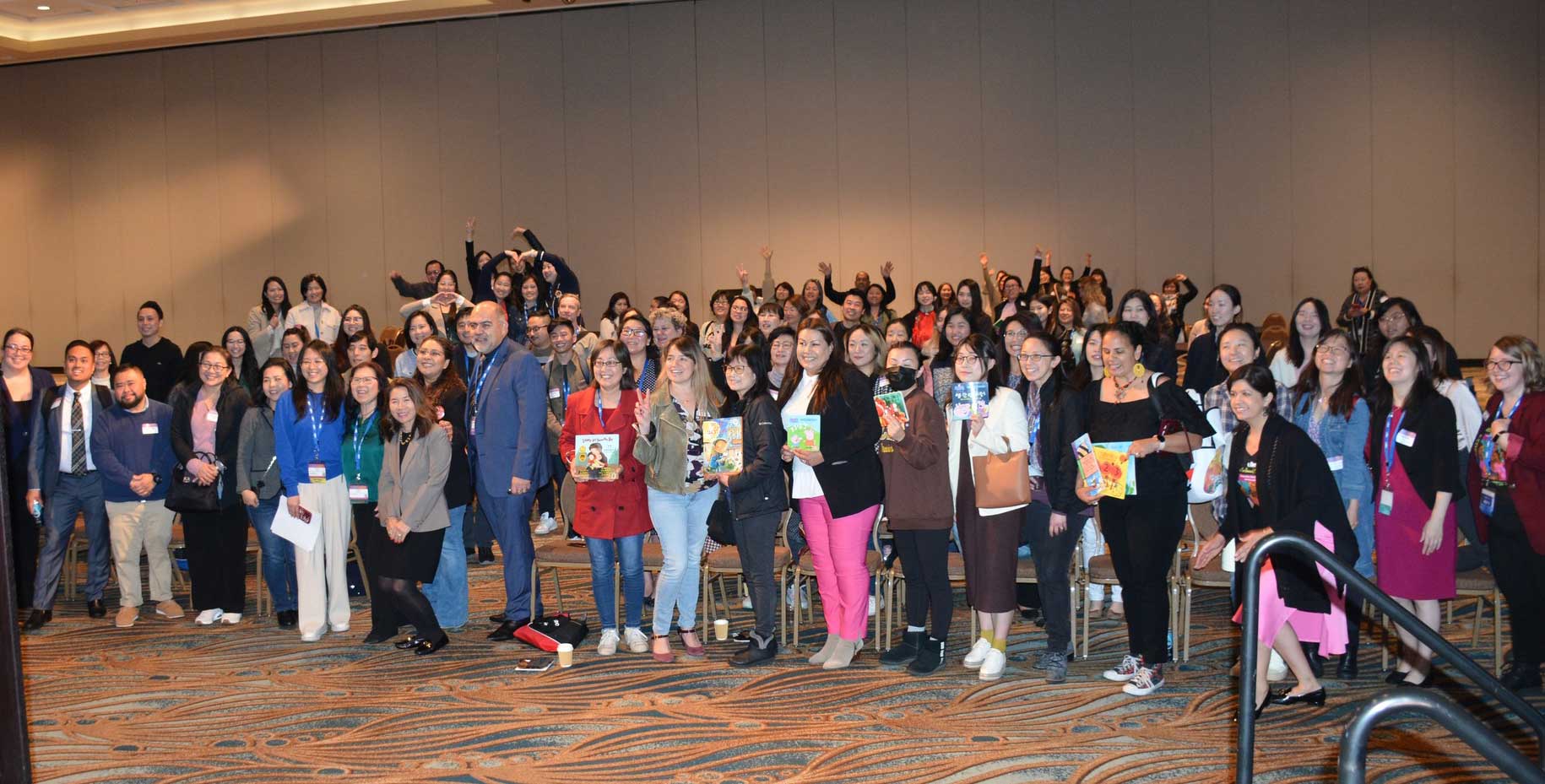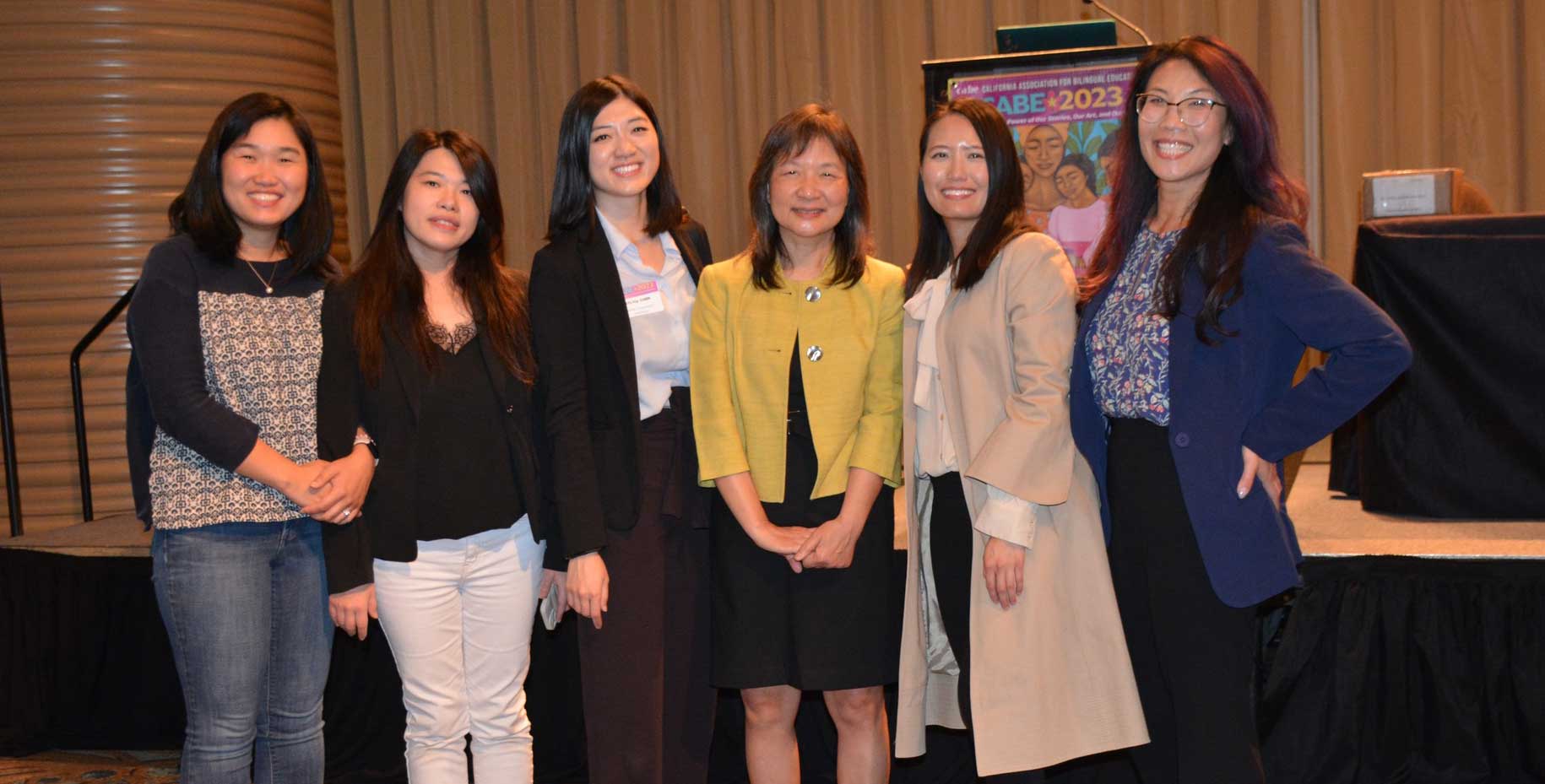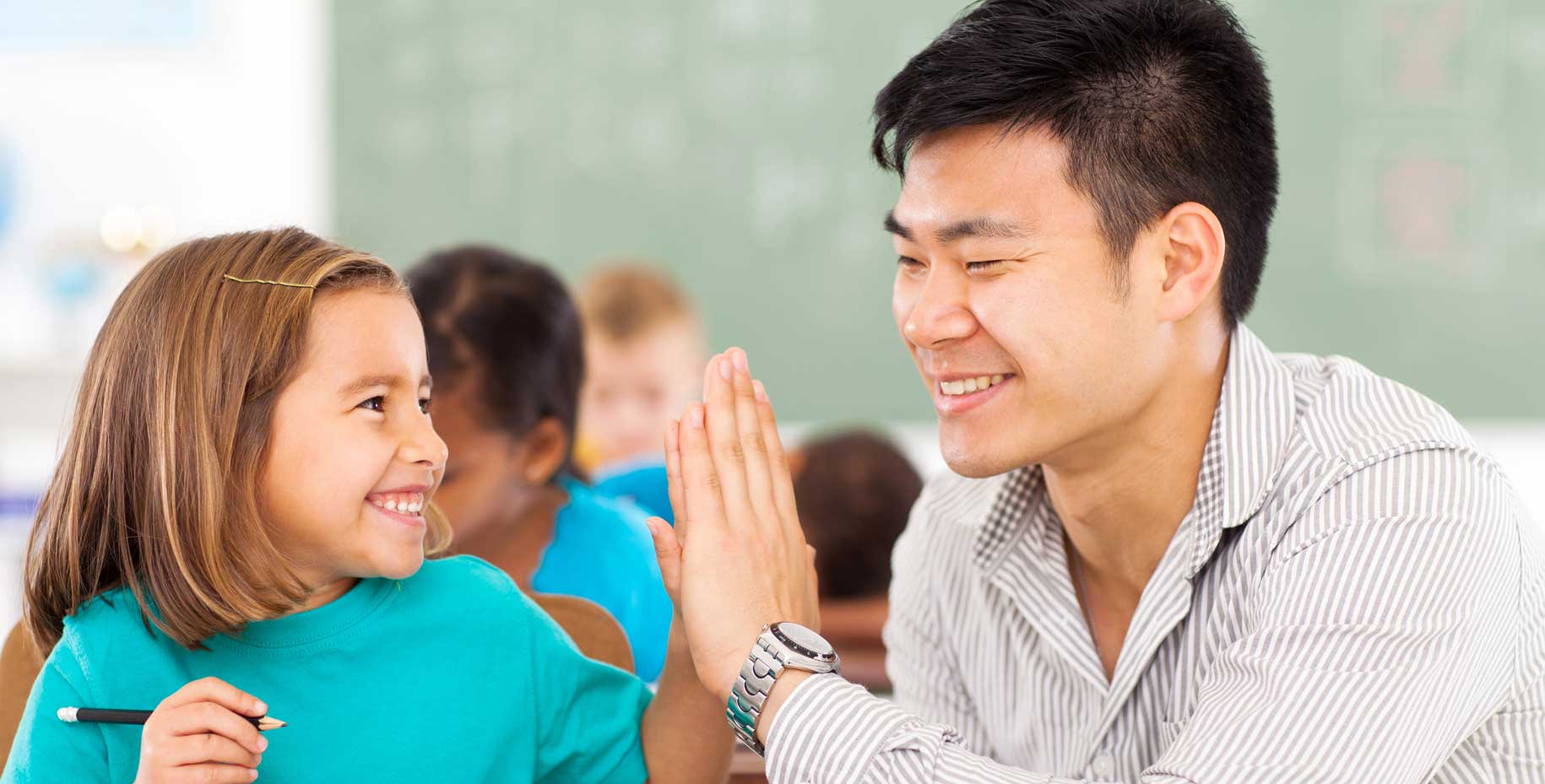 FREE Admission and Pre-Registration is required!
Calling All TK-12 Teachers, and School Leaders of Asian Language Programs!
Cantonese | Filipino | Hindi | Hmong | Japanese | Korean | Khmer | Mandarin | Punjabi | Thai | Vietnamese |
... and all Asian Language Programs*
FREE for teachers of Asian Languages and for all attendees at CABE 2024!
Dragon Dancers
Keynote by Dr. Diann Kitamura
Breakout sessions in target languages
Raffles of books and materials
Opportunities to connect and learn with educators from across California and beyond!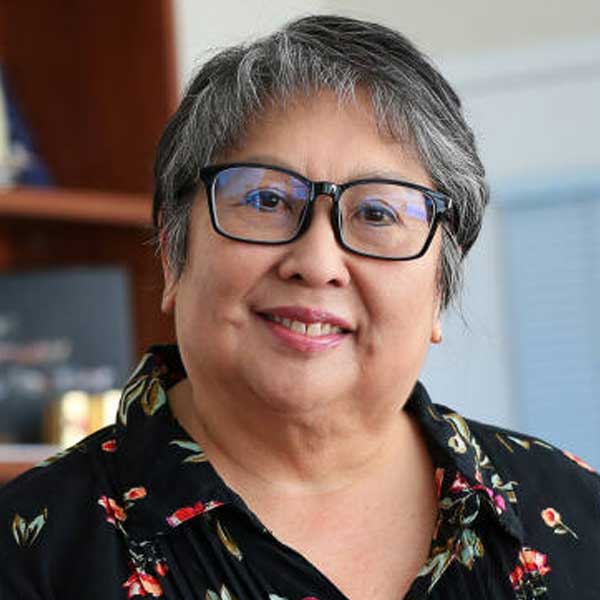 Dr. Diann Kitamura
Speaker
Register for FREE by January 24, 2024!
Registration is required whether or not you are registered for the full CABE 2024 conference.
*Availability of breakout sessions in specific languages will depend on number of registrants